We are the
Team
that changes lives!
Our team has acquired a broad range of experience from different fields. We actively apply these competences to all processes within our company.
We have many years of experience in consulting international companies as well as many years of foreign experience in managerial positions, including successful company start-ups at home and abroad.
In addition, we have an extensive track record in advising and supporting foreign skilled workers as well as excellent expert knowledge about integration processes and the role of language, education and perspectives in the integration of foreign skilled workers into the German labor market.
Together we try to do justice to this socio-politically important field and guarantee highest quality in our service offers.
Sustainability
With our concept, we ensure a high-quality, end-to-end qualification process with the best possible result.
We aim to always realize the best possible quality throughout the entire placement process. In order for the employer to receive a well-trained nurse at the end of the placement process, all processes must be well-coordinated in advance. During the recruitment process, the most suitable participants would already be preselected, so that only well-trained and motivated nursing staff is recruited.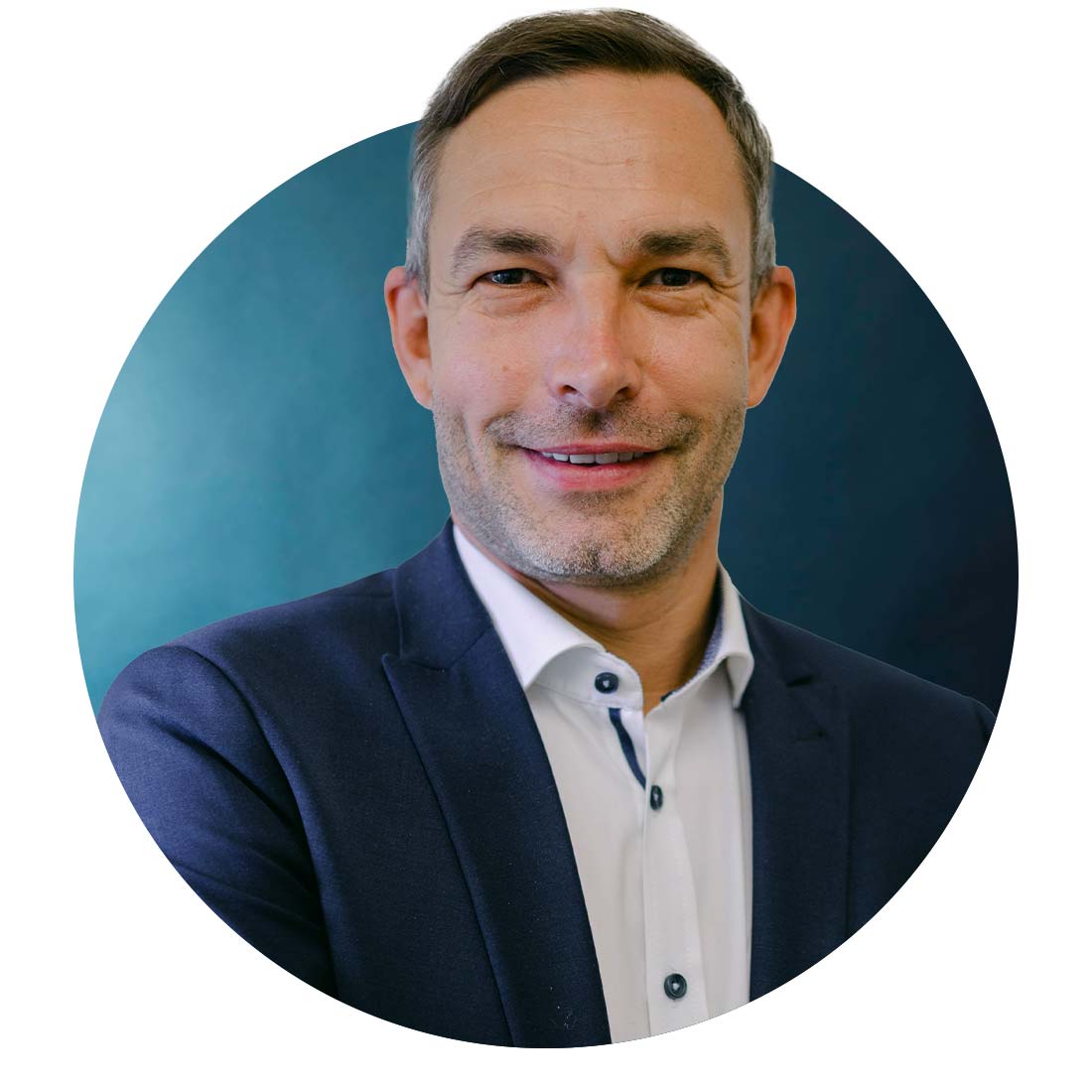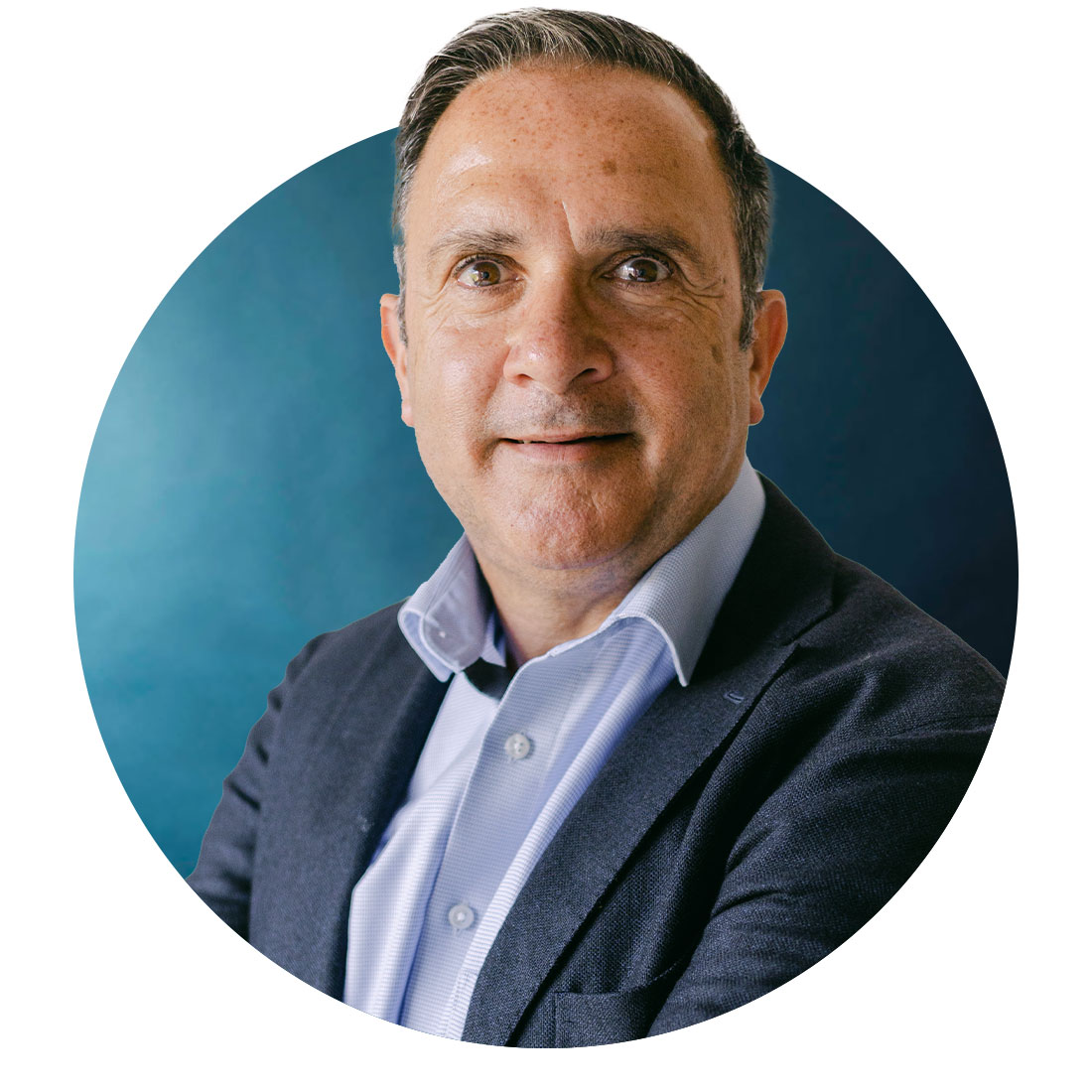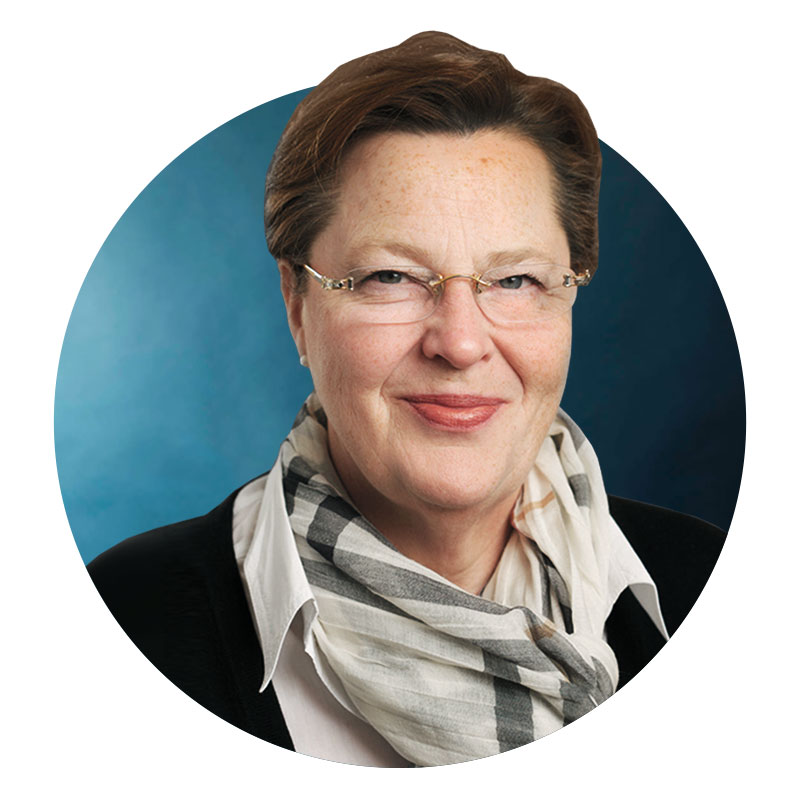 Bernadette Berger
Lecturer / Business Development
Master of Health Administration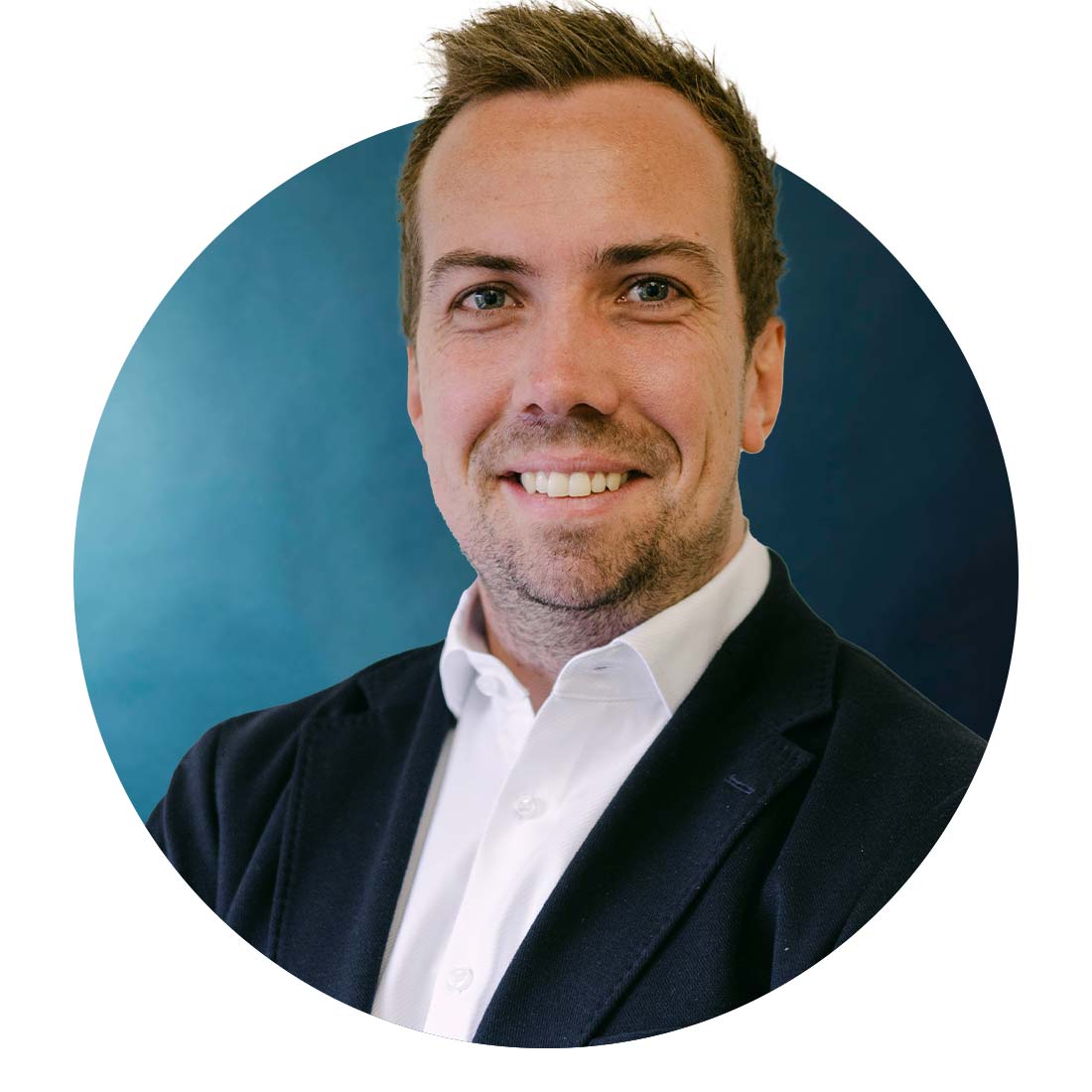 Michel Schlüter
Head of Key Account Management
Barbara Berg
Executive Assistant / HR Administration
Rocelle Esguerra
Documentation and Integration Officer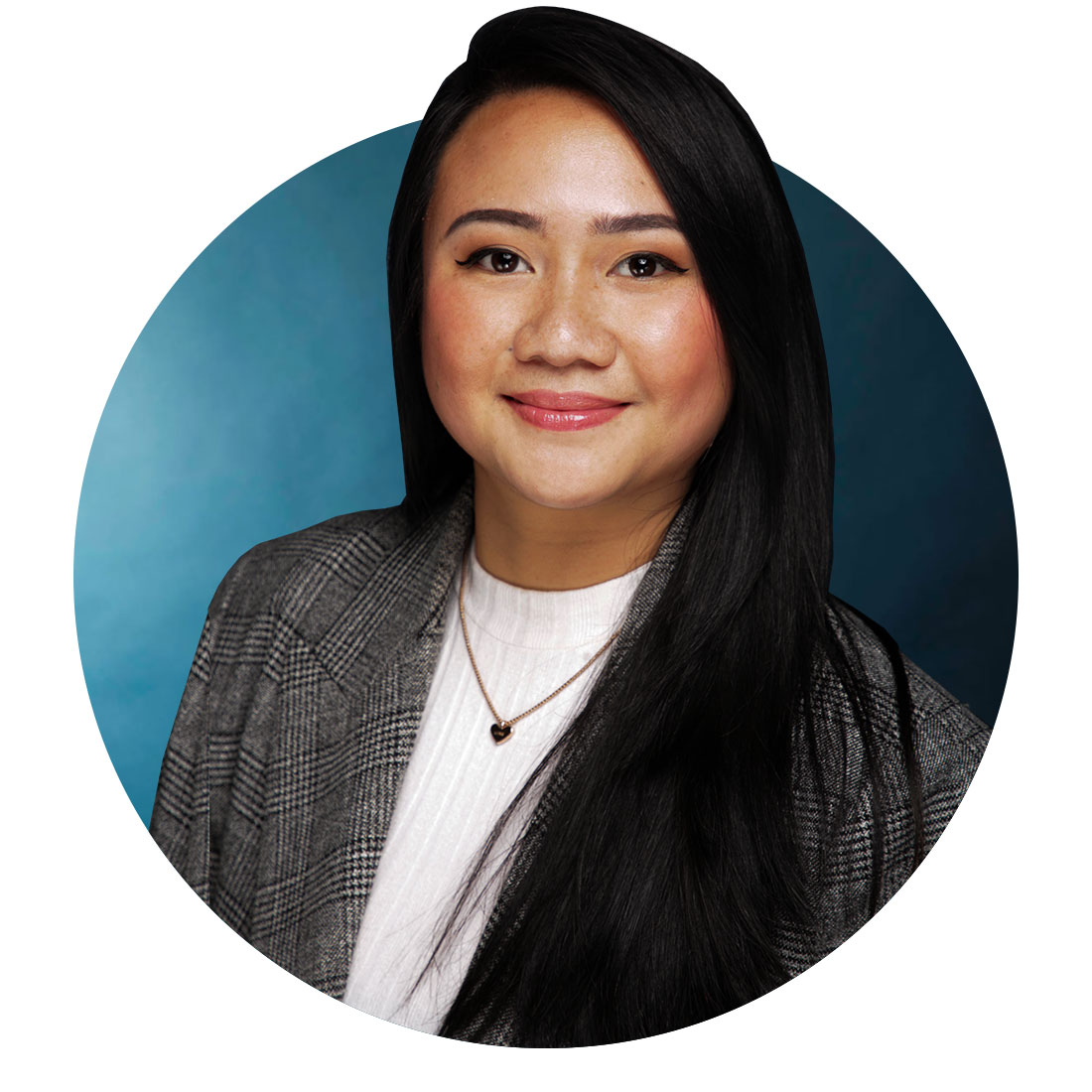 Cristy Trentzsch
Project Officer / Deployment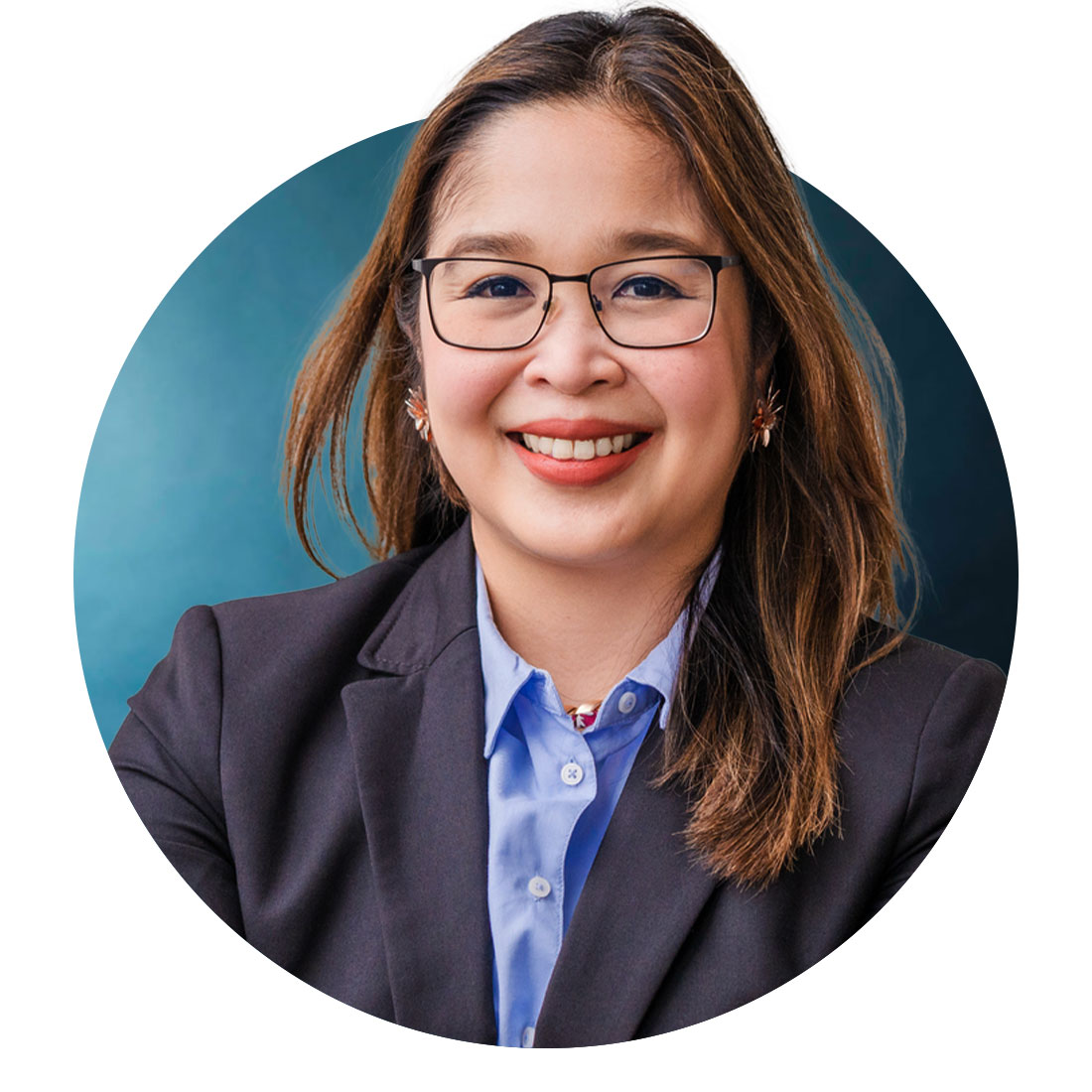 Marivelle Lumayag
Recruitment and Deployment Assistant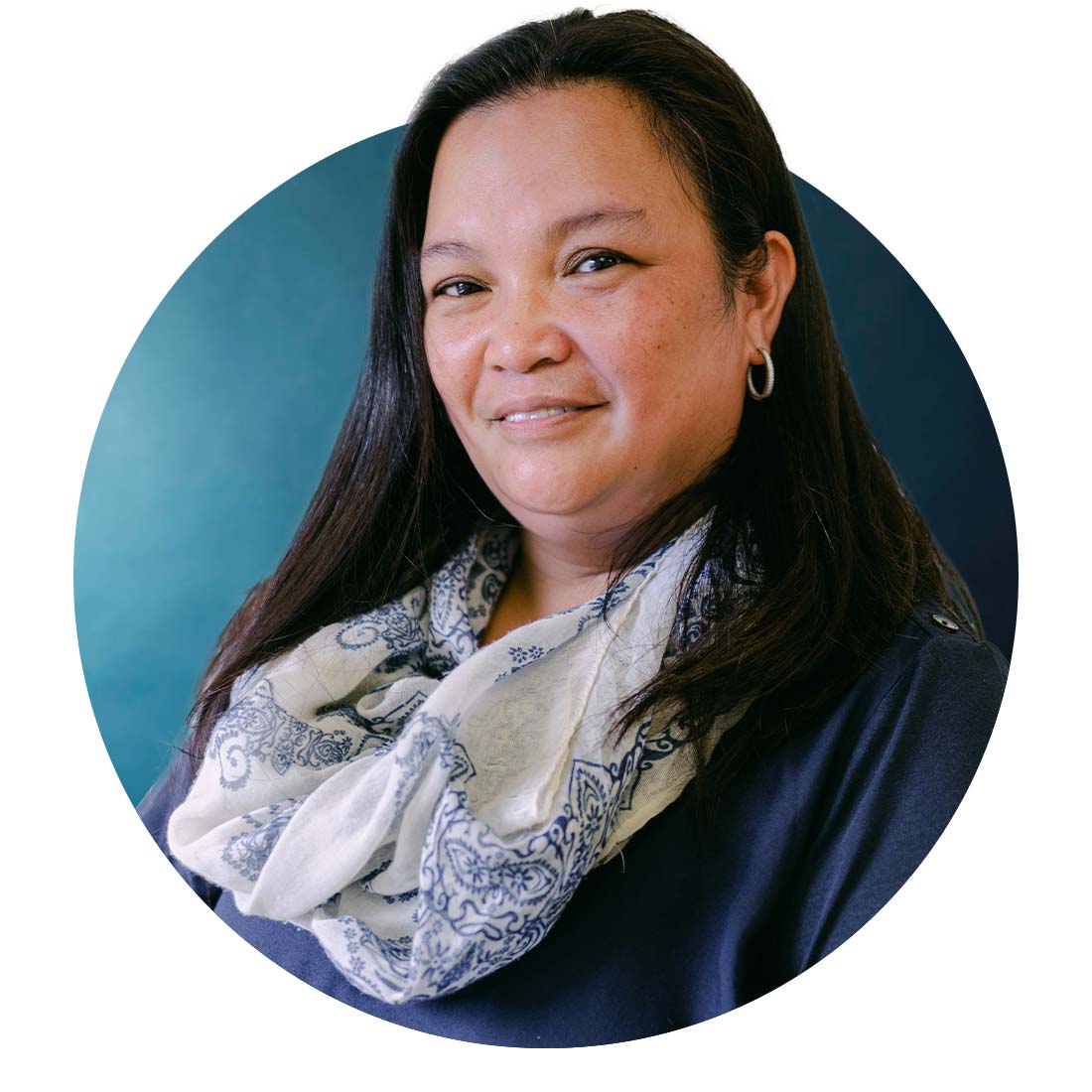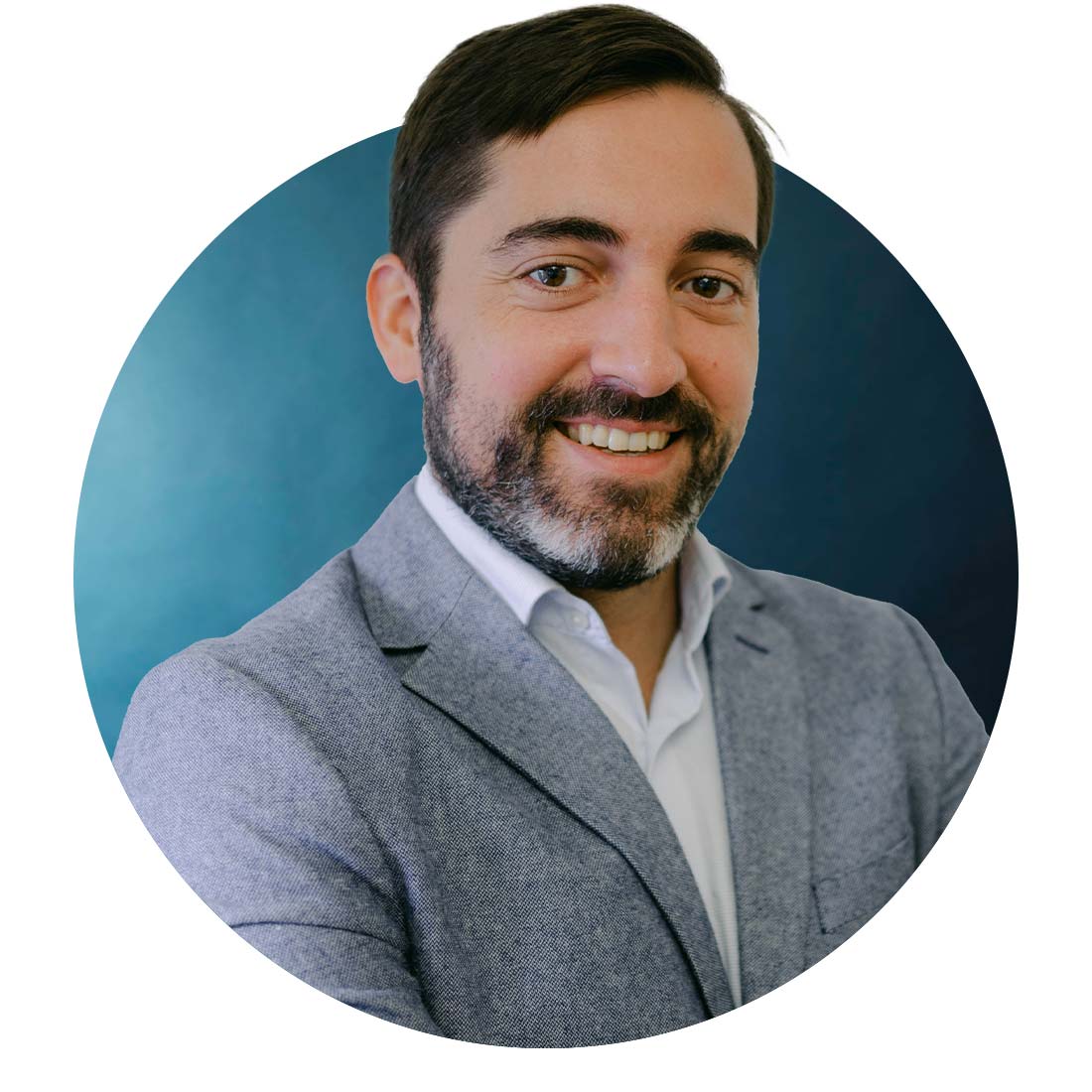 Iñigo Arteta
Team Assistant Matching / Integration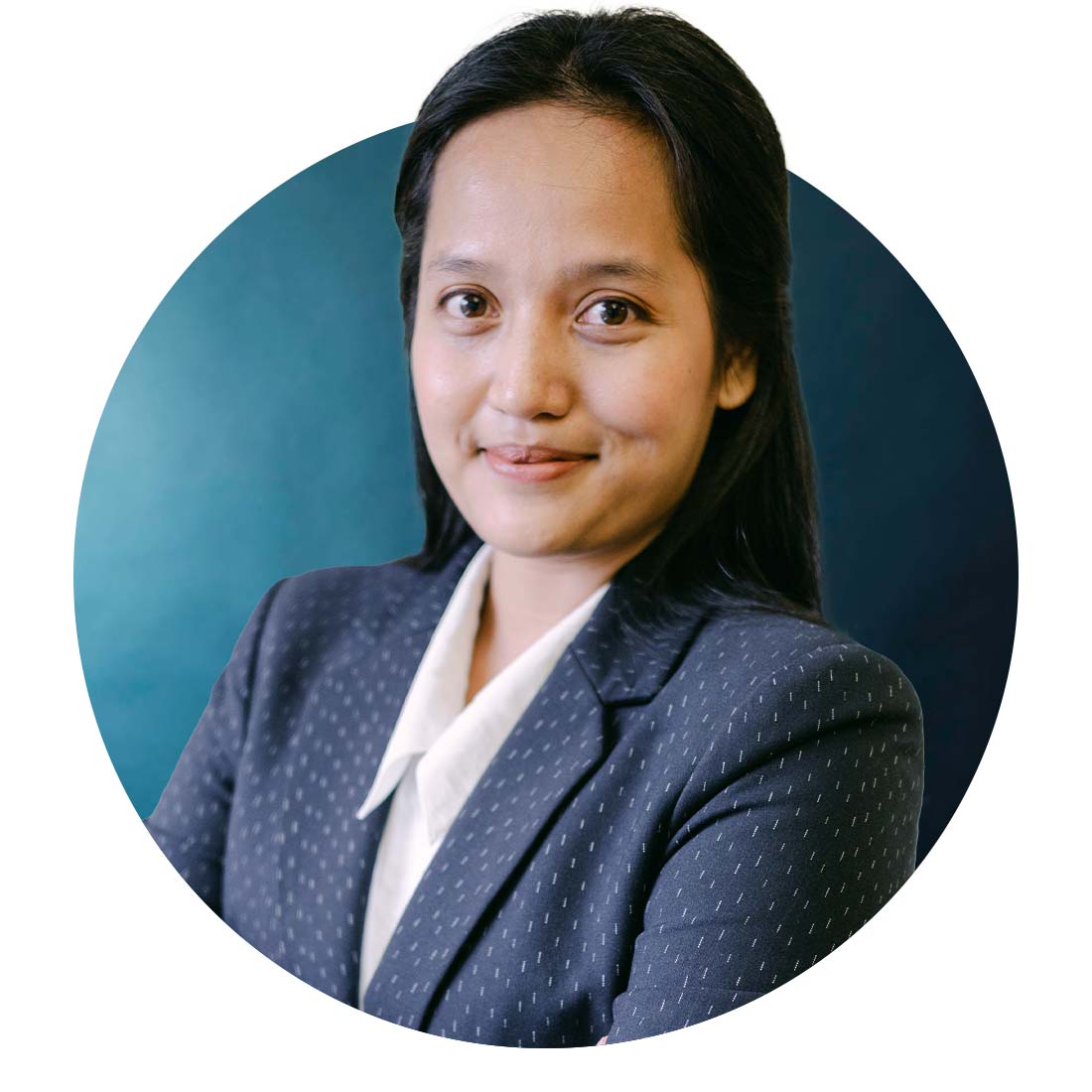 Agatha Lena Rivaldi
Team Assistant Recruitment and Deployment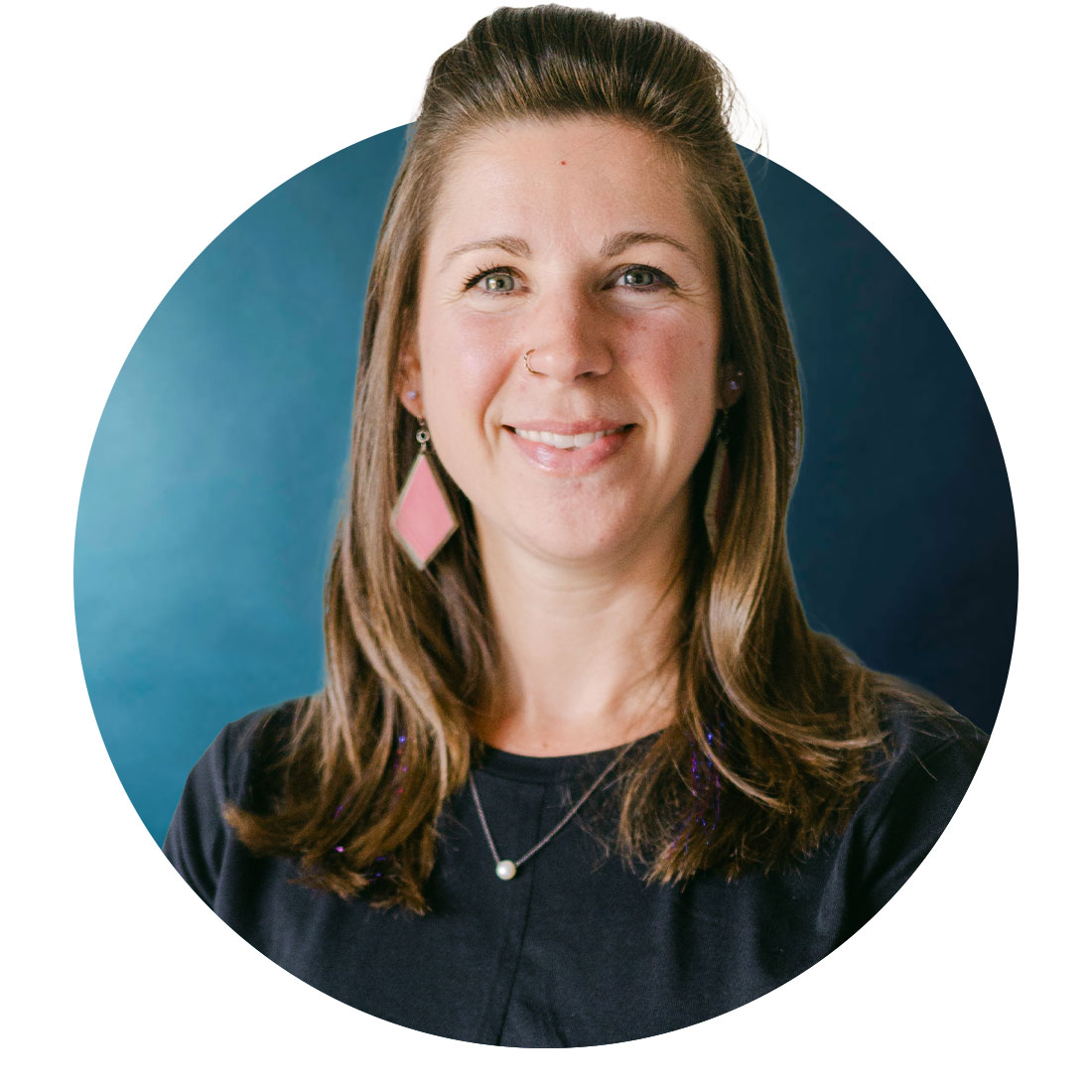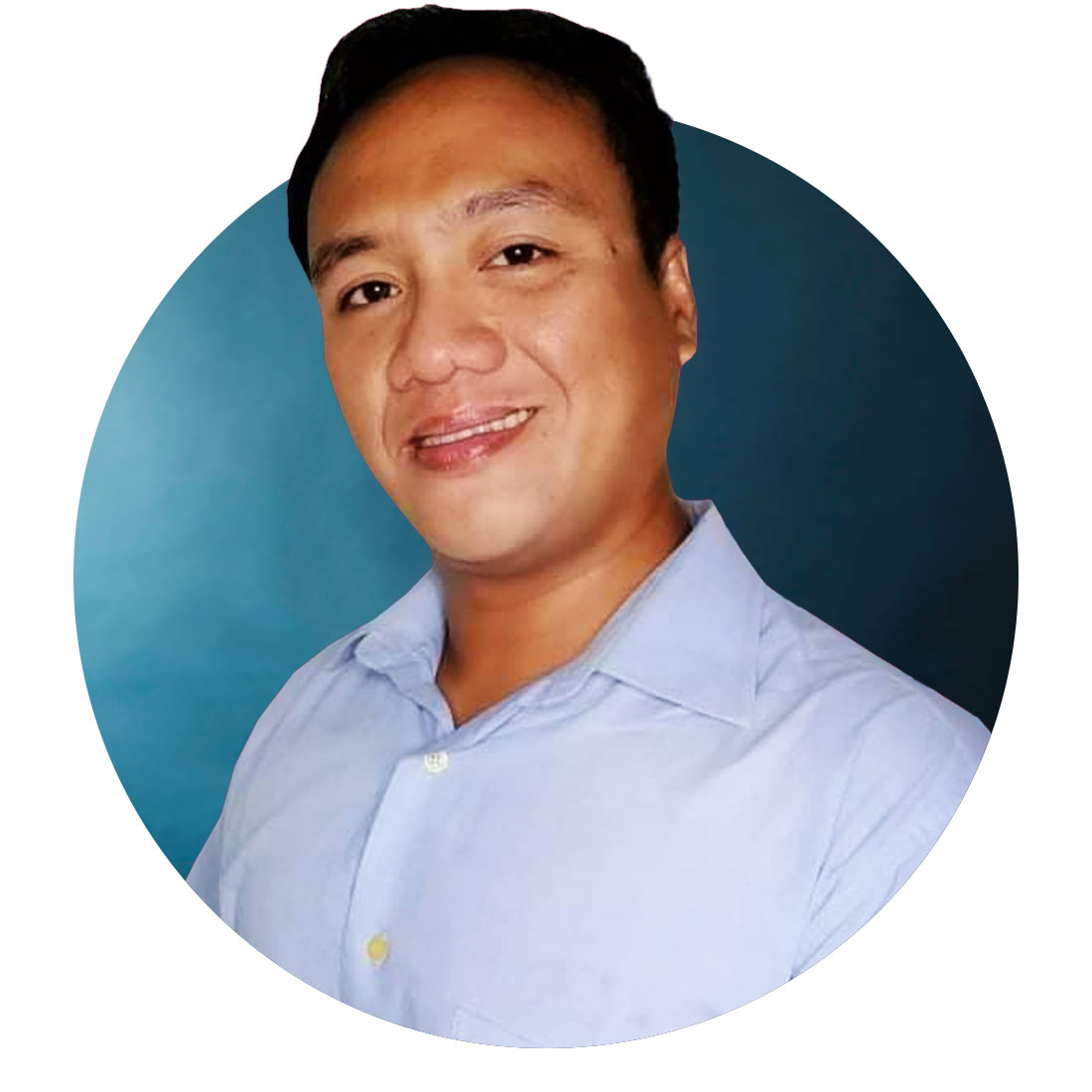 Prof. Dr. Dr. Joachim Häcker
Prof. Dr. Dr. Joachim Häcker is Chairman of the Advisory Board of TRUECARE and supports the owners and management with regard to the strategic and financial orientation of the company. Mr. Häcker is considered an expert in the intersection of economics/finance and health economics. For example, his book "Telemedicine" was published by De Gruyter publisher. Mr. Häcker combines the latest information technology know-how with the German health sector. He accompanied the company SHL Telemedicine for several years during its entry into the German market.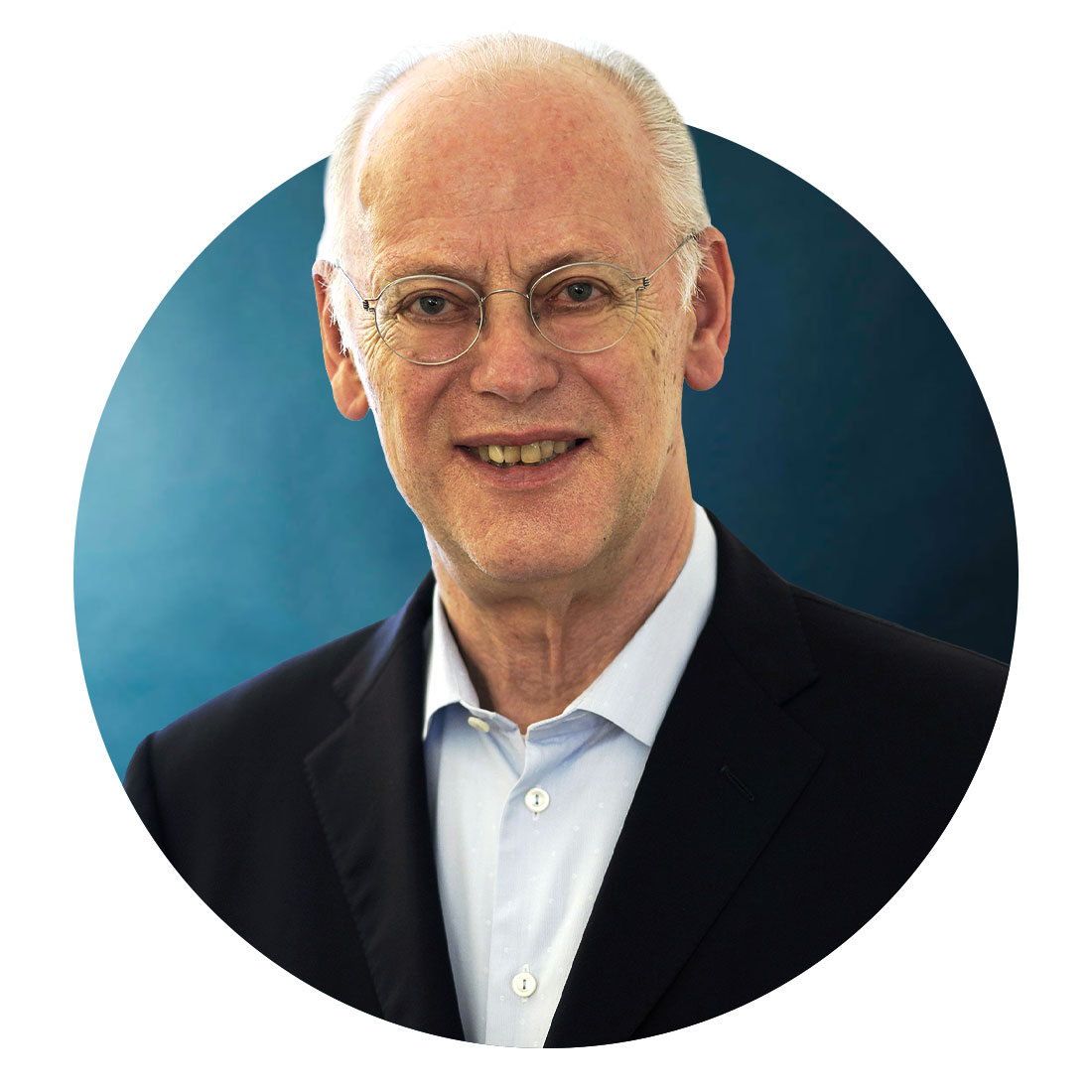 Rudolf Scharping
Rudolf Scharping builds bridges between Germany, Europe and China. As an experienced mediator in the international environment of business, science and politics, the former Federal Minister, former Prime Minister and founder of RSBK AG uses his networks to provide targeted information, advice and planning. Rudolf Scharping is also the initiator of the German-Chinese Business Conference, which has been bringing together German and Chinese experts and decision-makers for a regular exchange since 2014.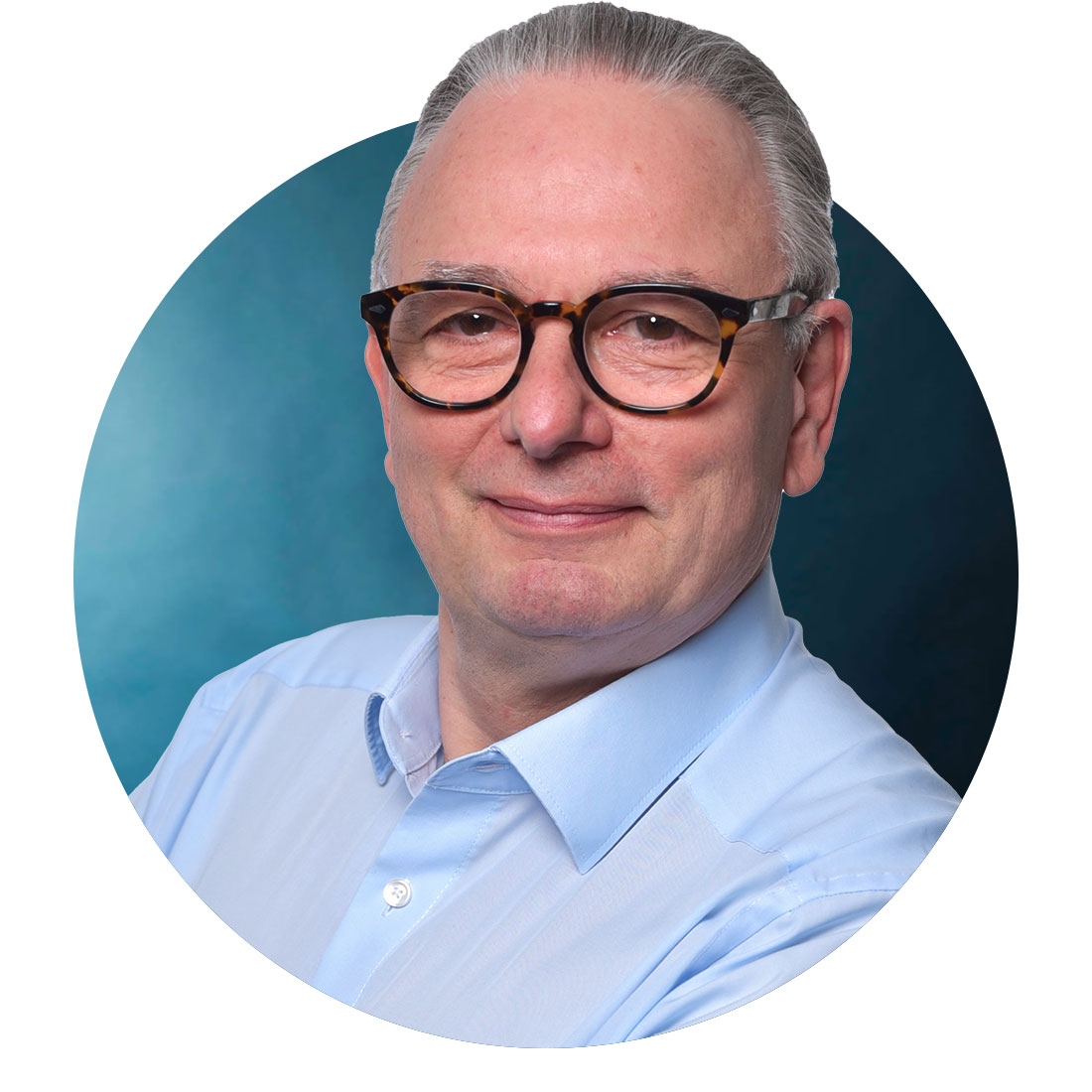 Thomas Röhrßen
Thomas Röhrßen is a psychologist, psychotherapist, coach and management consultant. For more than 30 years, he has assisted hospital groups, hospitals and care facilities in the areas of strategy and structural development, medical center formation, personnel development and clinical process management. As a leadership expert, he has developed and published a psychologically based leadership concept. On this basis, he conducts qualification programs, training and coaching for medical, nursing and commercial managers.